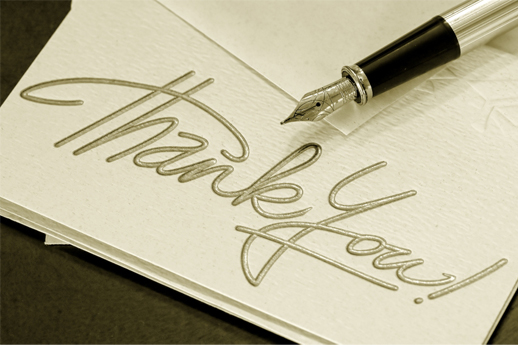 August 2015

Kearny Bank

Founded: 1884
Regional Offices in NJ & NY: 42
Corporate Headquarters:
120 Passaic Avenue, Fairfield, NJ 07004
800-273-3406 . www.kearnybank.com

Kearny Bank, founded in 1884, continues to make significant progress on a number of strategic fronts as its business model and culture continue to evolve. These initiatives include converting to a new primary core-processing platform along with other customer–facing systems. The Bank established a commercial and industrial business banking group to further expand the company's growing middle market and small business banking customer base. On the merger and acquisition front, the Atlas Bank transaction closed on June 30, 2014, extending Kearny's franchise footprint into both Brooklyn and Staten Island, New York: two high growth markets.

In addition, Kearny Bank completed its rebranding process and refreshed the company brand with a new logo, tag-line, and creative expression. While the company's former brand has certainly served us well for many decades, the new identity has a more modern look and feel to it, representing the evolutionary process within Kearny Bank.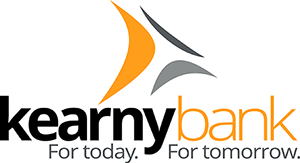 January 2014


SAT by MBA Learning Center
141 New Road, Suite 268, Parsippany, NJ 07054
Tel: (973) 960-9093
www.satbymba.com
November 2013

Casha & Casha, LLC
115 Horseneck Road Montville, New Jersey 07045
Tel: (973) 263-1114
www.casha.com
Casha & Casha, LLC, is a full service law firm that has been serving individual people through Fortune 500 companies throughout Morris County and New Jersey for over 30 years. When you choose Casha & Casha, LLC to handle your legal matters, you can be certain that you will have an experienced team of professionals behind you that has what it takes to achieve positive results.

Atlantic Stewardship Bank
2 Changebridge Road, Montville, NJ 07045
Tel: (877) 844-2265
www.asbnow.com
The Atlantic Stewardship Bank is a full service commercial bank which was established to provide a quality financial service to both businesses and individual consumers. In addition the bank was designed to Tithe, or share, ten percent of its profits annually with Christian charities and local non- profit organizations. The Atlantic Stewardship Bank has 13 banking offices in Midland Park, Hawthorne (2 offices), Montville, North Haledon, Pequannock, Ridgewood, Waldwick, Wayne (3 offices), Westwood and Wyckoff, New Jersey. The bank is also known for its outstanding customer service. We welcome the opportunity to speak to all of our customers in person. The bank offers a full line of products and services for individuals and businesses. Services include deposit accounts, loans, mortgages, credit and debit cards, online banking and mobile banking. Additionally, Atlantic Stewardship Bank offers a comprehensive line of commercial services for businesses of all sizes located in northern New Jersey including business online banking, cash management, remote deposit capture and a variety of commercial lending products. For more information, please feel free to call 877-844-BANK or 201-444-7100 or visit our website at www.asbnow.com. We welcome the opportunity to be of service to you.

May 2013

Kearny Federal Savings
339 Main Road, Montville, NJ 07045
Tel: (973) 331-0075
www.kearnyfederalsavings.com

January 2013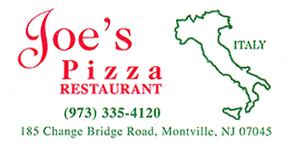 November 2012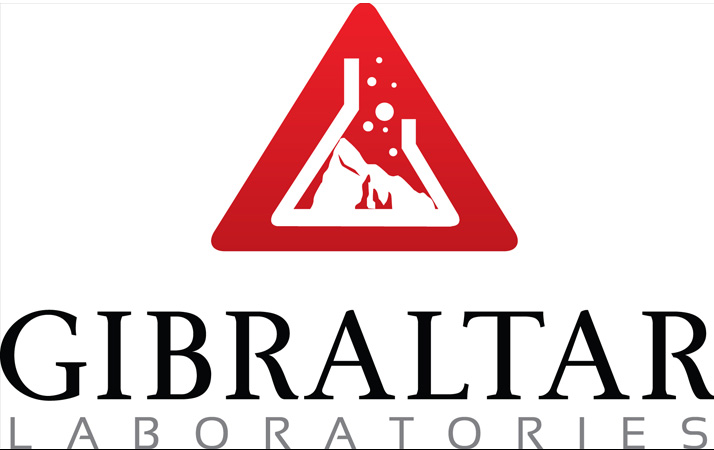 Gibraltar Laboratories helps to makes sure that drugs and devices patients use are safe and effective by performing expert services in chemistry, microbiology and sterilization sciences. Gibraltar Laboratories is the Winner of the "Seal of Excellence Award" in 2010, 2011 and 2012 by the American Council of Independent Laboratories. You may learn more about us on facebook http://www.facebook.com/GBLinc?ref=hl and LinkedIn http://www.linkedin.com/company/gibraltar-laboratories/follower-insights

Gibraltar Laboratories
122 Fairfield Road, Fairfield, NJ 07004
Tel: (973) 227-6882


Gibraltar Institute



For Research & Training




Speak to an advisor, please call (973) 227-6882
www.gibraltarinstitute.org
October 2012

Mr. & Mrs. John Liu
Towaco, NJ 07082

Alice & Bing Chen
Pine Brook, NJ 07058

Atlantic Stewardship Bank (Ms. Judi Rothwell)
2 Changebridge Road, Montville, NJ 07045
Tel: (877) 844-2265
www.asbnow.com

S & D Associates, Inc. (Mr. Nils Strandskov)
628A Main Road, Towaco, NJ 07082
Tel: (973)335-0218

Lakeland Bank
166 Changebridge Road, Montville, NJ 07045
(973) 882-0800
www.lakelandbank.com


Business Coaching of Morristown (Mr. Vincent Saponar)
20 Washington Valley Road
Morristown, NJ 07960

Montville Orthodontic Associates (Dr. Peter Antonelli)
170 Changebridge Road, Suite C5-2, Montville, NJ 07045
Tel: (973) 227-1132
www.montvilleortho.com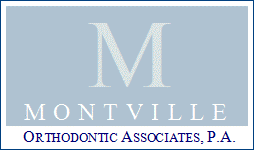 BONEFISH GRILL
28 US Highway 46, Pine Brook, NJ 07058
Tel: (973) 227-2443
www.bonefishgrill.com

Go to Top